Gifts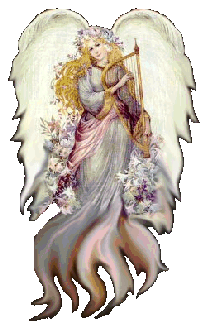 Thank you all from the bottom of my heart
I love each and every Gifts that
I have received....
Thank You.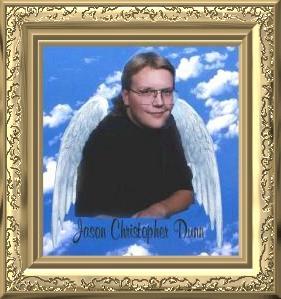 Jason Christopher Dunn.
June 5, 1974 - March 13, 1997
Please click on Gift to visit websites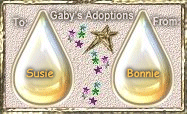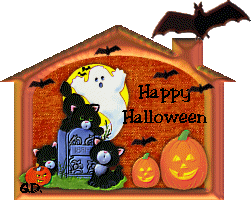 Adoption #2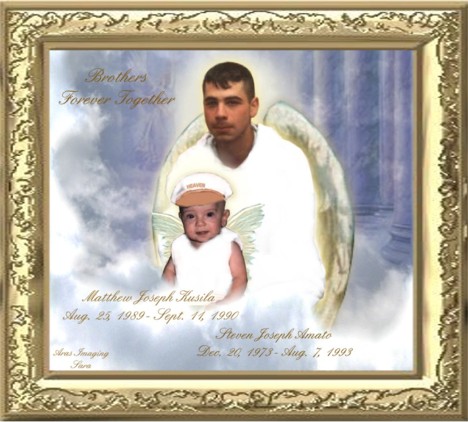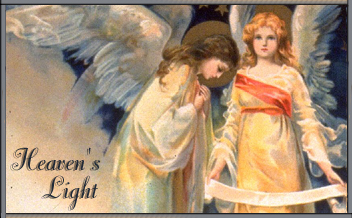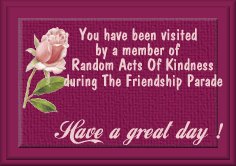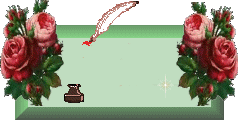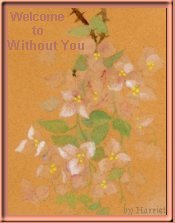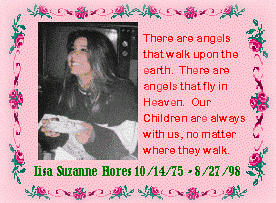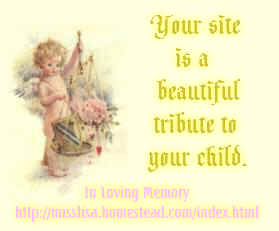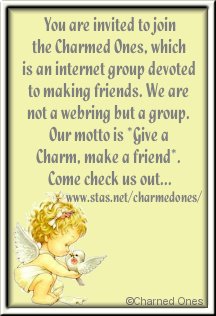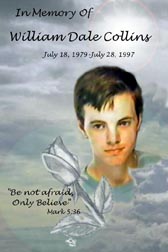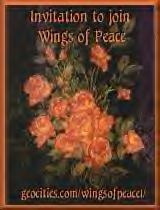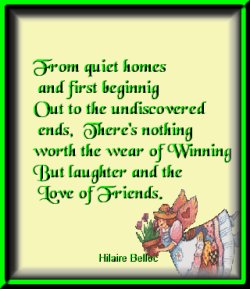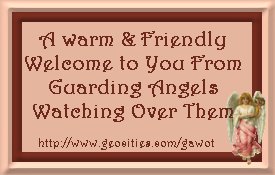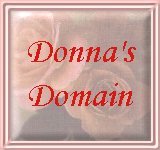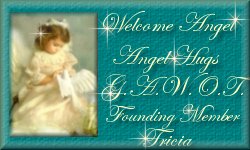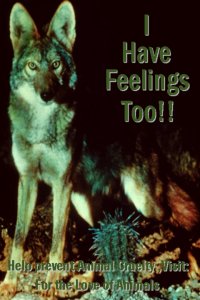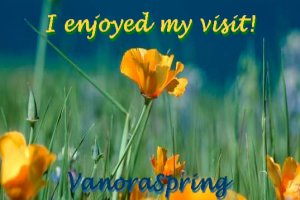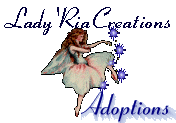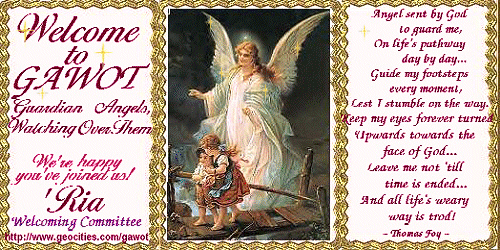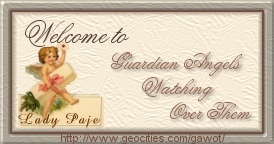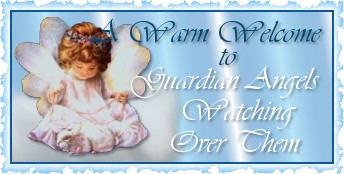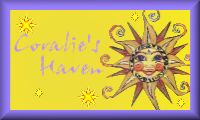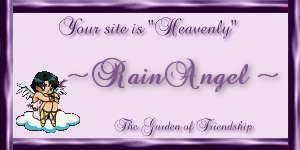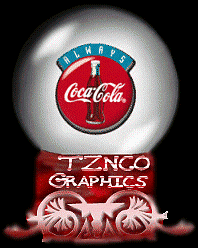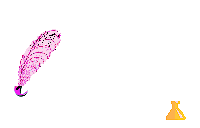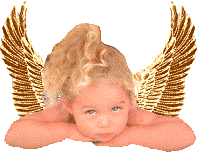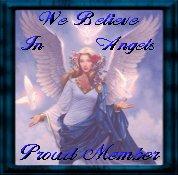 "WE BELIEVE IN ANGELS"
Visit The Childrens Memorial and Angelic Sites
by clicking on these beautiful pictures.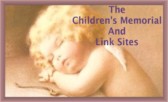 I have just started "rounding up" the gifts I have been sent.
It will take me awhile to find them all...
So please check back from time to time.
Please stop by my "new" award page and look around

Get there by clicking on "Awards"